Eric Lish is a Brooklyn based multi-disciplinary graphic designer with experience working in editorial design, type design, branding, and motion graphics Available for Hire
Buffalo London
Type Design & Direction
Winter 2021
Classic BurningFor

Custom Type Design and Typographic direction for Buffalo London X The Fabricant powered by Dress-X. The Classic BurningFor is a digital fashion item that's worn exclusively in the digital realm.
---
Puma X Porsche
Art Direction
Spring 2021
Puma x Porsche

Art Direction for Puma X Porsche wrap with Terry Rozier to launch the new Puma x Porsch Legacy shoe. Photos by David Salafia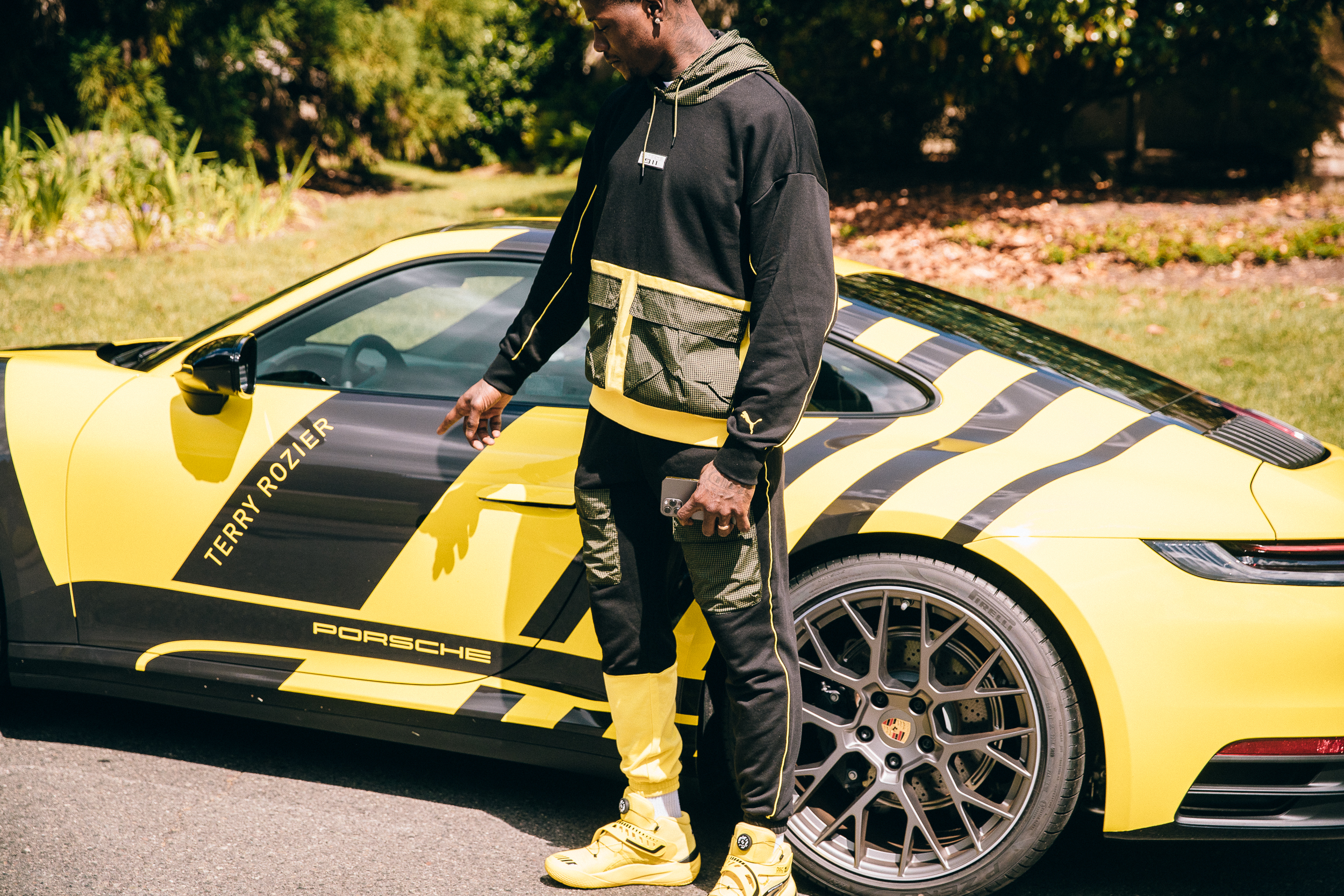 ---
Vatican Logo
Type Design & Direction
Spring 2021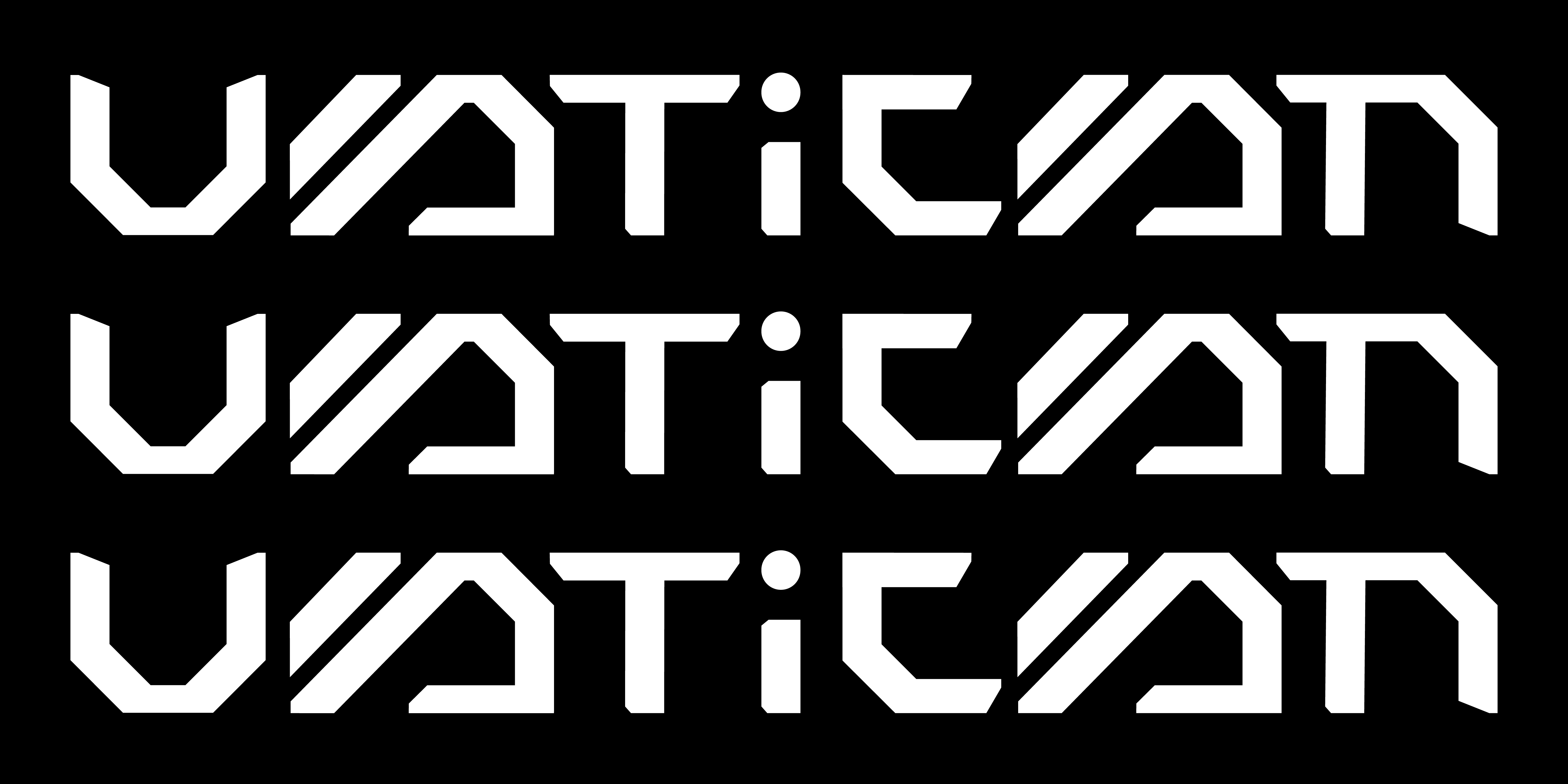 Vatican

Custom Type Design logo and icon for Vatican in preparation of their new album campaign.
---
New Aesthetic 2020
Type Design, Poster
Winter 2020
New Aesthetic 2020

Sentinel Featured in New Aesthetic 2, A Collection Of Independent Type Design
by Leonhard Laupichler & Sophia Brinkgerd
---