Buffalo London X The Fabricant
Type Design & Direction
Winter 2021
Classic BurningFor

Custom Type Design and Typographic direction for Buffalo London X The Fabricant powered by Dress-X. The Classic BurningFor is a digital fashion item that's worn exclusively in the digital realm.
---
New Aesthetic 2020
Type Design, Poster
Winter 2020
New Aesthetic 2020

Sentinel Featured in New Aesthetic 2, A Collection Of Independent Type Design
by Leonhard Laupichler & Sophia Brinkgerd
---
Mithras
Type Design
Spring 2021
Mithras

Custom Type Design for Mithras Candles. Art Directed by Joel Evey.
---
Sentinel
Type Design
2020
Sentinel

Original Typeface made during 2019 - 2020. License available for purchase.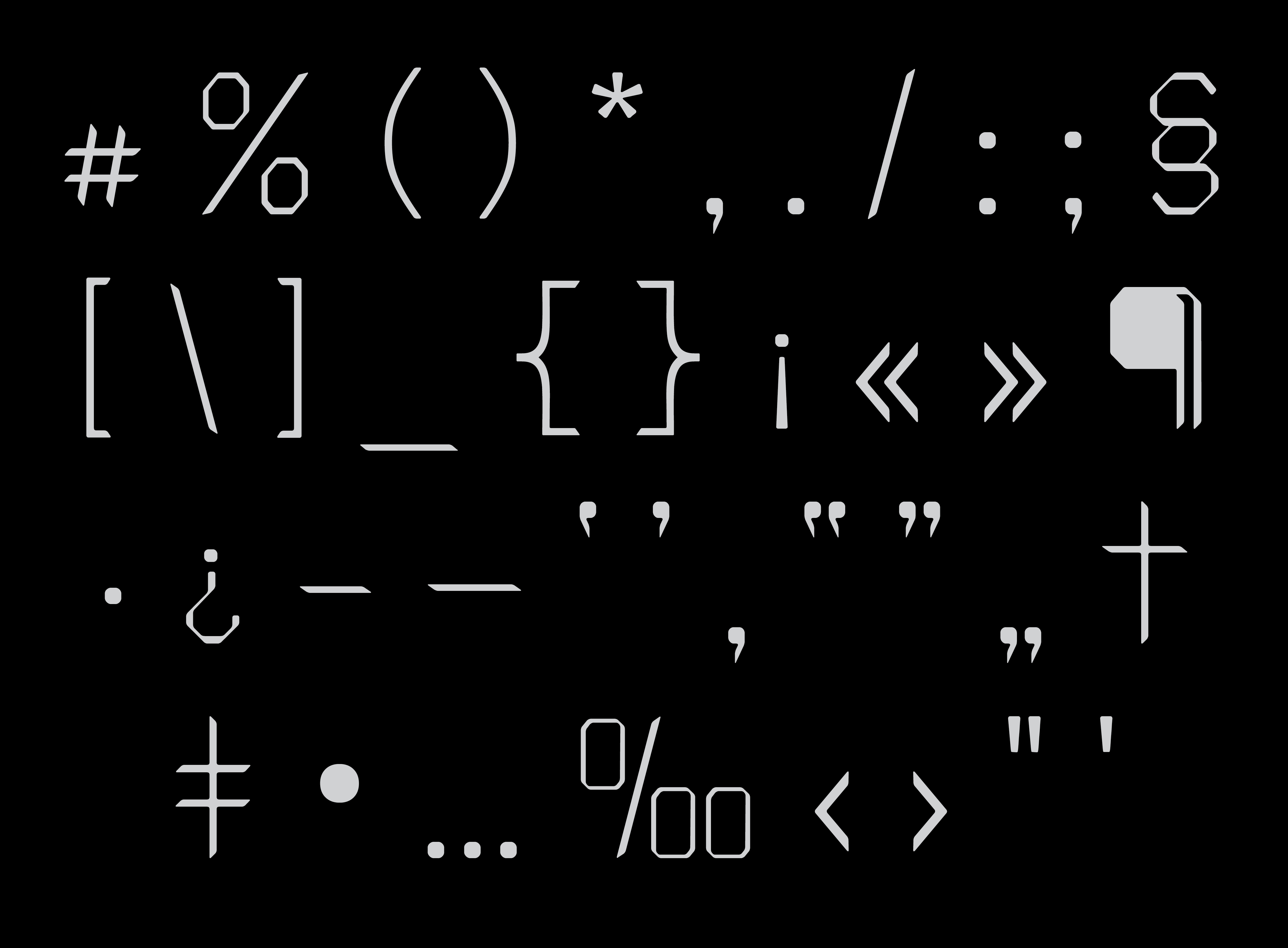 ---
NeuroHaven
Type Design
Winter 2021
---
Doron Studio Logo
Type Design
Fall 2020
---